Hartlepool 2 (Hartley, Poole), Notts County 1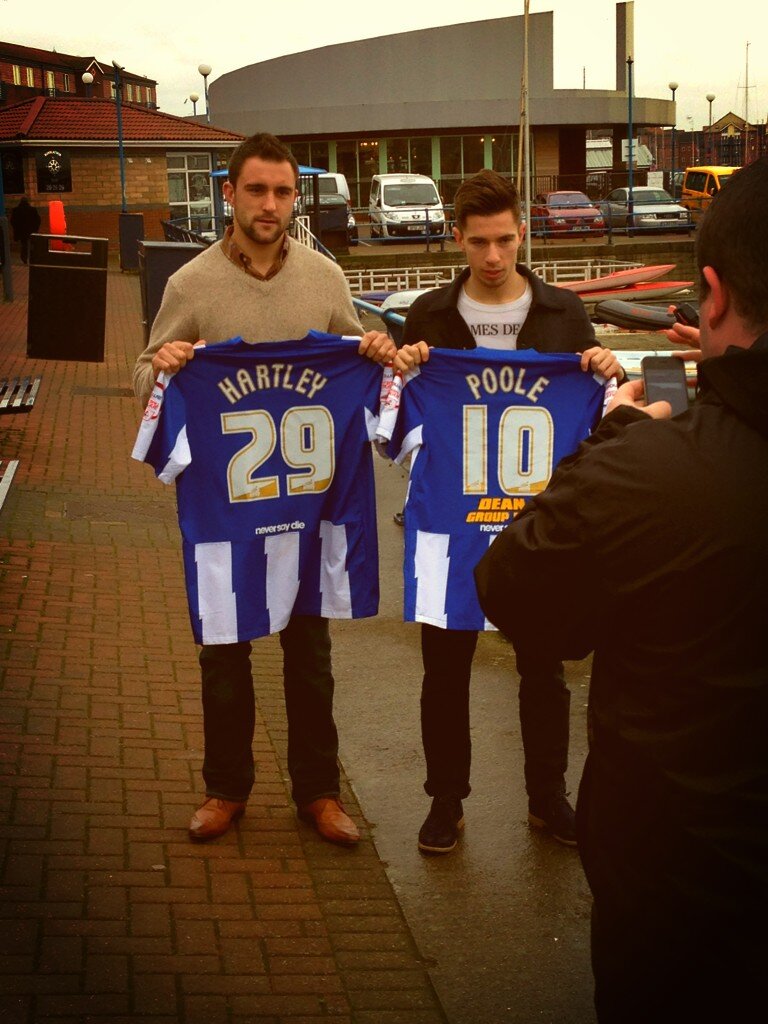 The scoresheet for yesterday's match between Hartlepool and Notts County was particularly apt, with Hartley and Pool on target for the home side.
It was the first time Peter Hartley and James Poole have both scored in the same match. And they kindly decided to grab their goals in the correct order.
Hartley has scored eight league goals since signing from Sunderland in July 2009, while Poole has scored 10 times since arriving at the League One club in 2011.
Image: Twitter/loughlinecho