All Arsenal's international players text Arsene Wenger to say they are OK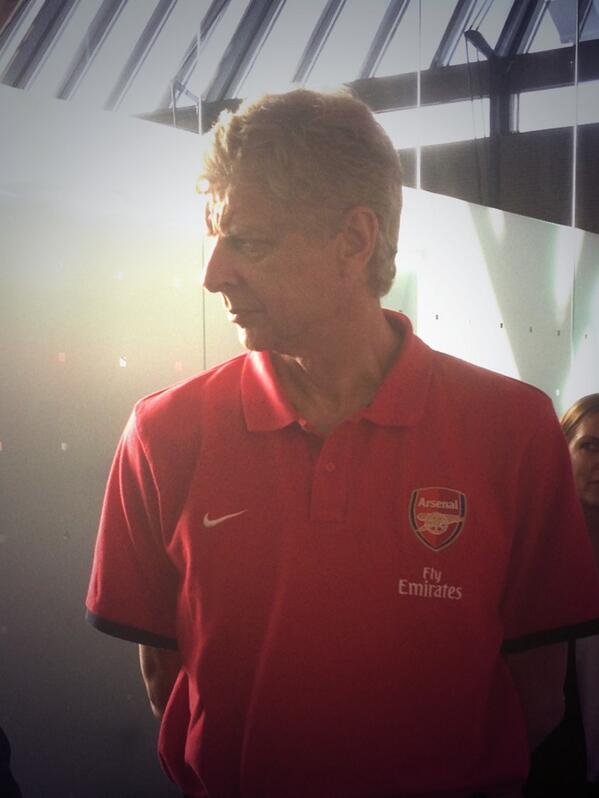 Arsene Wenger's mobile phone was busy last night and this morning as Arsenal's international players text their boss to report that they had come through their respective matches unscathed.
The Frenchman would have anxiously awaiting news on his players' fitness with just days to go until the start of the new Premier League season. And he got good news.
He told the club's official website: "We have positive news from the players on international duty. All the texts we had have back are okay. The games were quite intense, but we hope everyone comes back in good shape."
Arsenal start their Premier League campaign against Aston Villa on Saturday.