Liverpool fan stabbed to death by Arsenal supporter after 5-1 win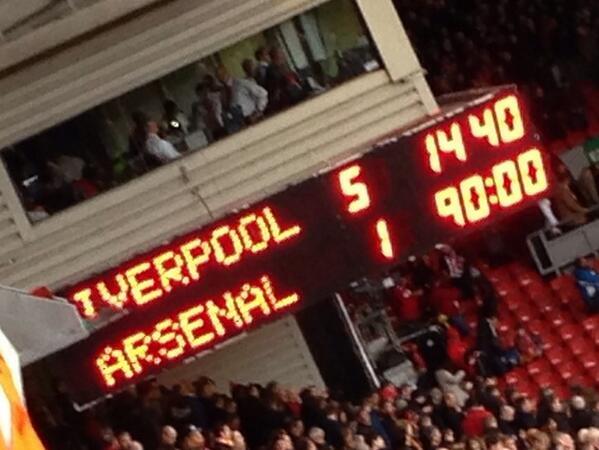 A Kenyan-based Arsenal fan enraged by his side's 5-1 defeat to Liverpool at the weekend stabbed a Reds fan to death.
The killing happened outside a pub in Meru where fans of both teams had gathered to watch the game.
The victim has been named as Anthony Muteithia, who has been described in the Kenyan media as "a passionate Liverpool supporter died". He died while being treated for injuries sustained in the attack at Meru Level Five hospital.
Reports suggest that the stabbing was carried out at full-time by an Arsenal supporter angered by Mr Muteithia's celebrations of all five Liverpool goals and the final whistle.
Police have not yet identified the assailant and currently have no leads, but a manhunt is ongoing as they try to track down the attacker.
Sadly, it's another example of senseless loss among African supporters of Premier League teams.
Last year, a Manchester United fan in Kenya committed suicide following their defeat to Newcastle.