Former Chelsea man Alexandre Pato spots a likeness of Jurgen Klopp in his knee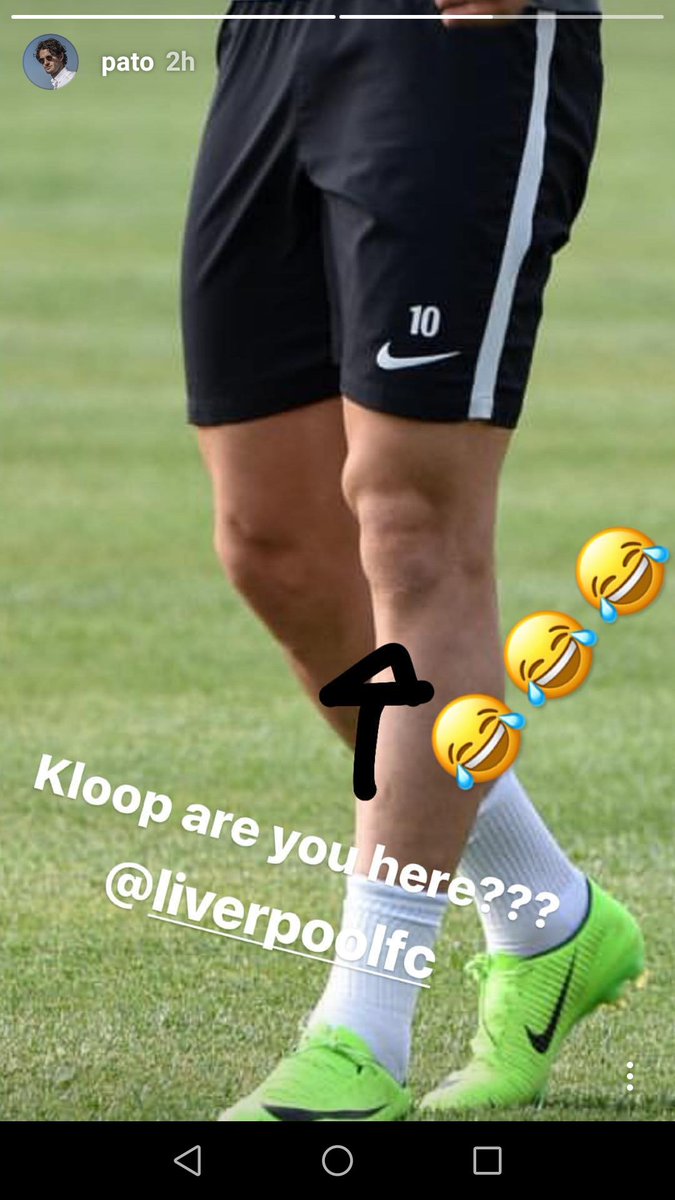 Brazilian forward Alexandre Pato has had a disturbing day after spotting a likeness of Liverpool manager Jurgen Klopp in his knee.
The former Chelsea loan player, who currently plays for Chinese club Tianjin Quanjian, was looking at photo of himself in training when he found a familiar face… on his knee cap. It was none other than Reds boss Klopp.
Pato took to social media to share his discovery with Liverpool and his Instagram followers.
He posed the question: "Klopp are you here?"
Freaky stuff.