Five reasons Man Utd were right to reject Chelsea's Juan Mata
Now, some of you have been quick to criticise Manchester United for rejecting an offer of £10m plus Juan Mata in exchange for Wayne Rooney. It's about time you thought this through.
Here are five issues you face with Mata that make keeping Rooney the sensible option.
1. His weight problems
Look how many cakes the guy has for his breakfast. There is bound to be massive question marks over Mata's fitness.

2. He'll take anything to bed

3. He's particularly fond of slags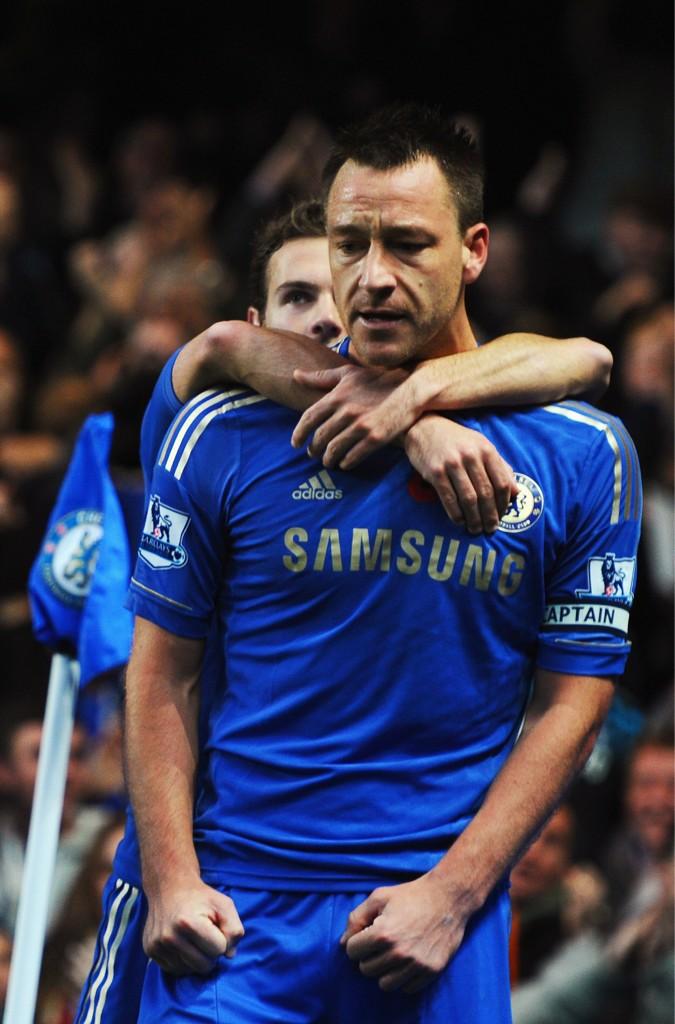 4. He's got a big-shot agent always telling him how much better he is that everyone else
Erm…

5. His granny fetish