Florent Malouda reveals he'll see out his Chelsea contract with the U21s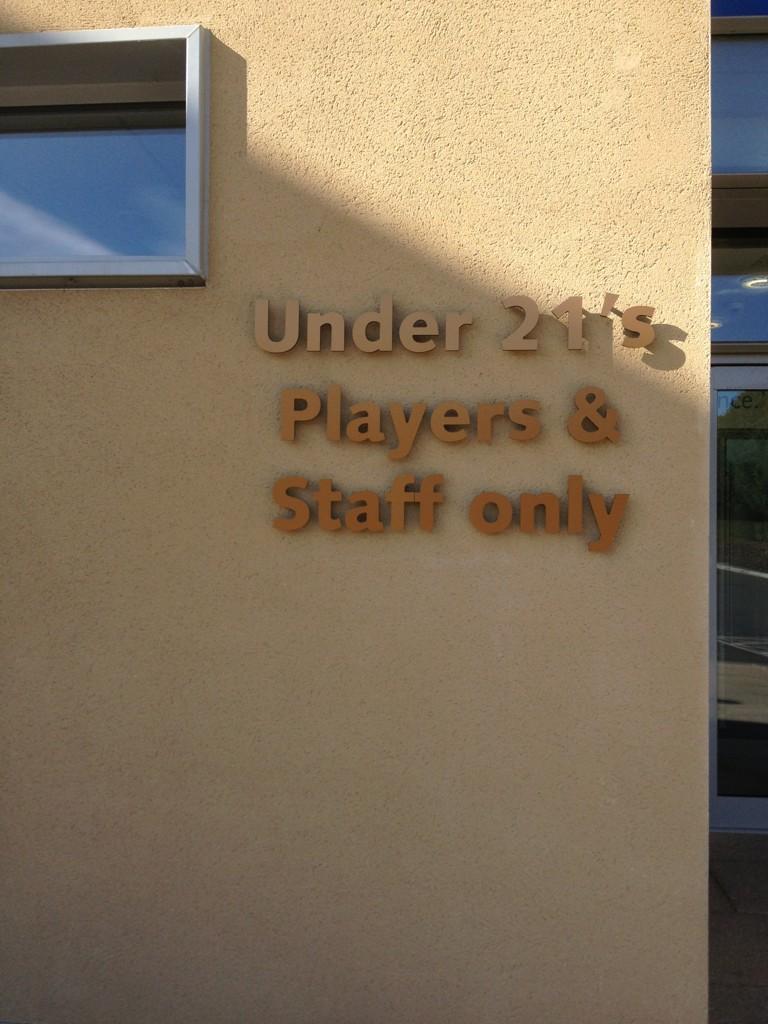 Chelsea midfielder Florent Malouda today posted a photograph on Twitter indicating that he's not planning on seeing too much first-team action this season.
The 32-year-old was expected to be among those leaving Stamford Bridge as part of Roberto Di Matteo's summer clear-out. But he hasn't secured a move away from the club and is instead planning on seeing out the final year of his contract in the company of the Blues' youngsters.
Along with the picture above, the France international tweeted: "This is where I'll train for my last season with the blues!!!"
He followed that up by retweeting a stat from Opta: "340 – Since joining Chelsea, only three players have created more goalscoring chances in Premier League than Florent Malouda. Sidelined."
Not that he's bitter about his treatment!