GIF It: Tottenham loanee Adam Smith goes head first over the hoardings (Millwall vs Burnley)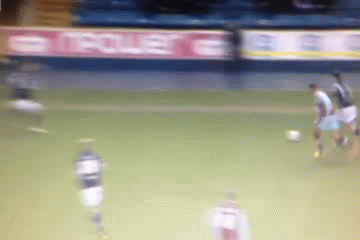 A 2-0 home defeat to Burnley will have hurt Millwall's players – but Tottenham loanee Adam Smith felt it worse than most.
The 21-year-old discovered the dangers of running at pace towards the edge of the pitch in icy conditions. Smith ended up flying over the advertising hoardings in painful fashion.
Thankfully he was able to dust himself down and play the remainder of the game without any lasting effects from his nasty (if comical) fall.