Wayne Rooney attends David Moyes' Man Utd team-building dinner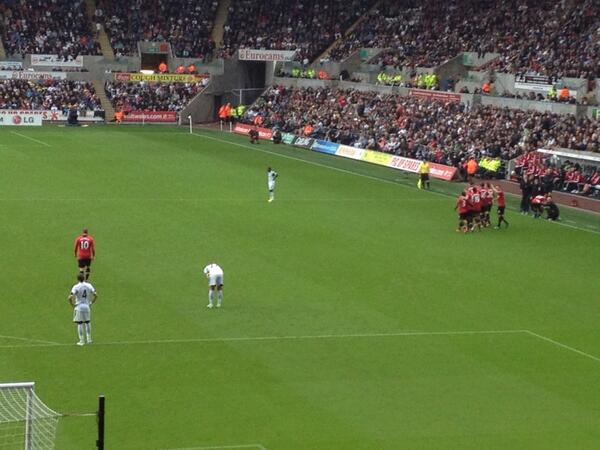 Manchester United striker Wayne Rooney was in attendance at a Manchester United team-bonding meal organised by manager David Moyes last night.
Rooney is still being strongly linked with a move to Chelsea before the transfer window closes, but he went along to the function at Deansgate's Australasia restaurant, according to the Manchester Evening News.
The restaurant put on a four-course tasting meal, including sushi, black cod, beef skewers and honey-glazed duck, for the players and their partners. But there was no alcohol served and Moyes was reportedly the last person to leave the venue as he kept a close watch to ensure that the event remained a dry one.
A source told the M.E.N: "It was a very civilised affair."
Rooney looked the precise opposite of an integrated member of the team during Saturday's win over Swansea.