Liverpool owner John W. Henry admits Arsenal DID meet Luis Suarez's buyout clause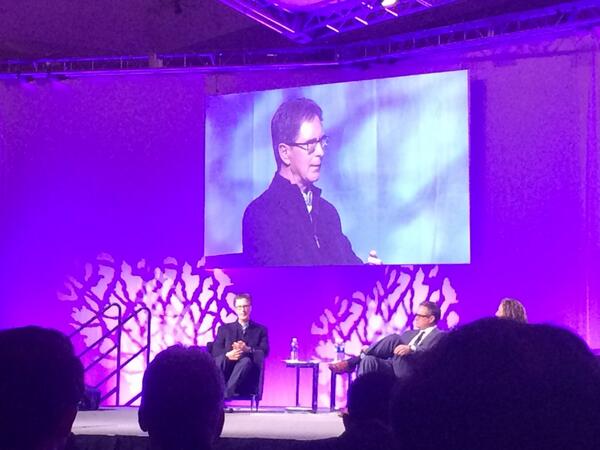 Liverpool owner John W. Henry has revealed that Arsenal's infamous £40m plus £1 bid for Luis Suarez DID activate the striker's release clause.
Henry said the Reds simply refused to accept the deal and gambled that the Gunners wouldn't take the matter to the courts.
At the time, the Gunners and Suarez were viewed to have bungled the deal, with Liverpool briefing that there was no such buyout clause. Even the Uruguayan himself seemed to accept the story that there was a gentleman's agreement rather than a contract clause allowing him to leave if a club bid more than £40m.
It now appears that Arsenal and Suarez had it right.
Henry told the Sloan Sports Analytics Conference: "Luis Suarez is the top scorer in the English Premier League, which is arguably the top soccer league in the world.
"He had a buyout clause of £40m. Arsenal, one of our prime rivals, offered £40m plus £1. What we've found … is that contracts don't seem to mean a lot in England – actually, in world football.
"It doesn't matter how long a player's contract is, he can decide he's leaving. We sold a player, Fernando Torres, for £50m, that we did not want to sell, we were forced to.
"Since apparently these contracts don't seem to hold, we took the position that we're just not selling.
"It's been great for Luis, it's been great for us. We have three gentlemen up front Suárez, [Raheem] Sterling, and [Daniel] Sturridge, [they] are young, I think those three could be together for a long time."